Welcome!
Black Sage Botanicals exists to empower cooperative sovereignty in an animists world. From ethnobotany & practical herbalism, to phytochemistry, esotericism, history, mythology, and botanical cooking... Join us to engage with the botanical landscape in a unique, cohesive, multidimensional fashion!!


Together, lets bounce between the left brain & right brain, aiming towards the heart of the matter- our connection to and as nature.
Here you will find my entire class archive! Enroll in any class, à la carte style, as you see fit. Stay tuned for longterm multi-course offerings in the future...
Enter the Living Library
Explore our available courses below, and enjoy!
"The richness, content and moments of internal bells and whistles ringing is quite something. Thank You Ash. I am grateful to be witnessing, receiving, and processing all you share."
"Thank you SO much for reminding us of who we are..."
"One of the most thoughtful, well-rounded, and unique herbalists I know..."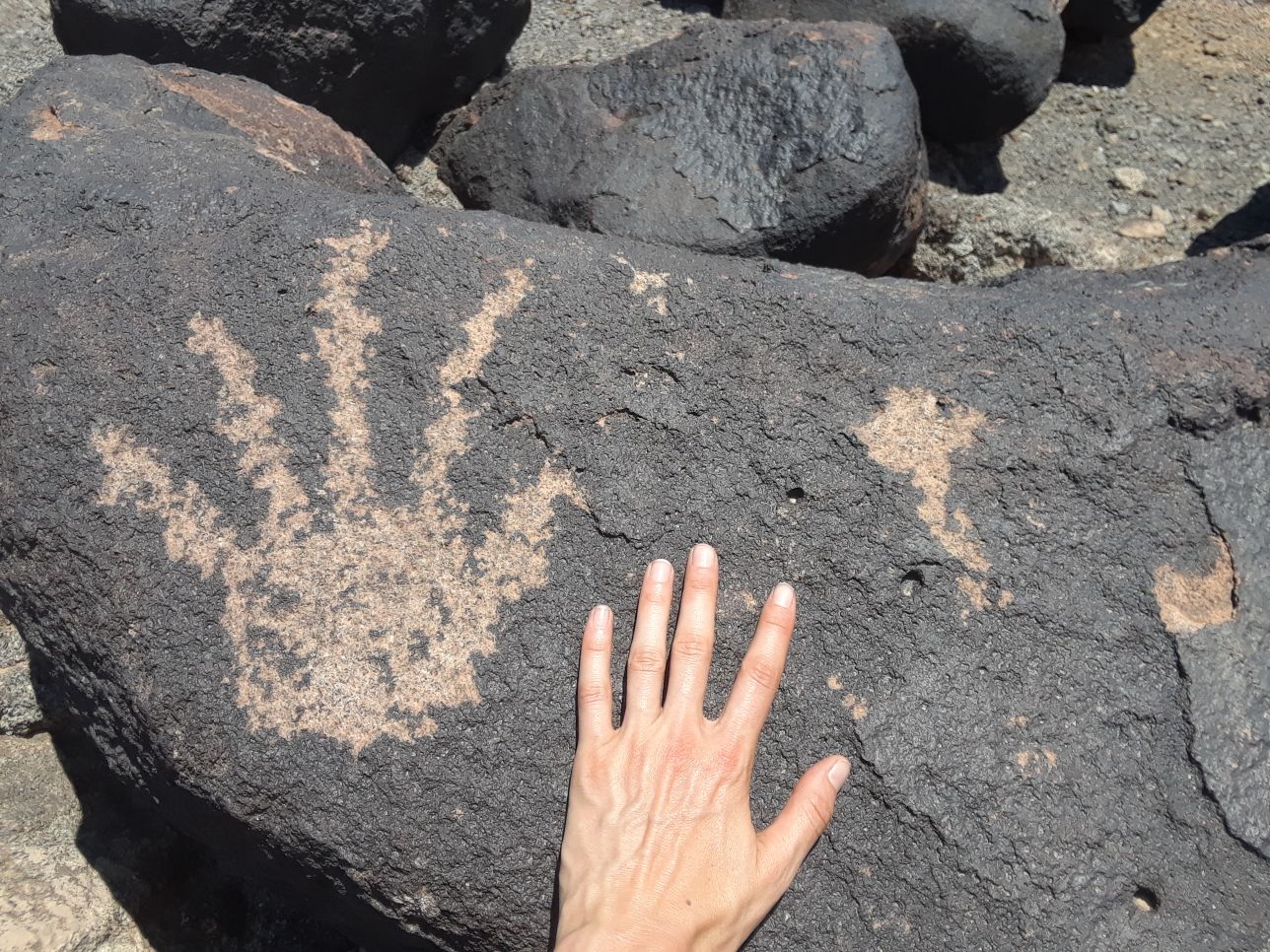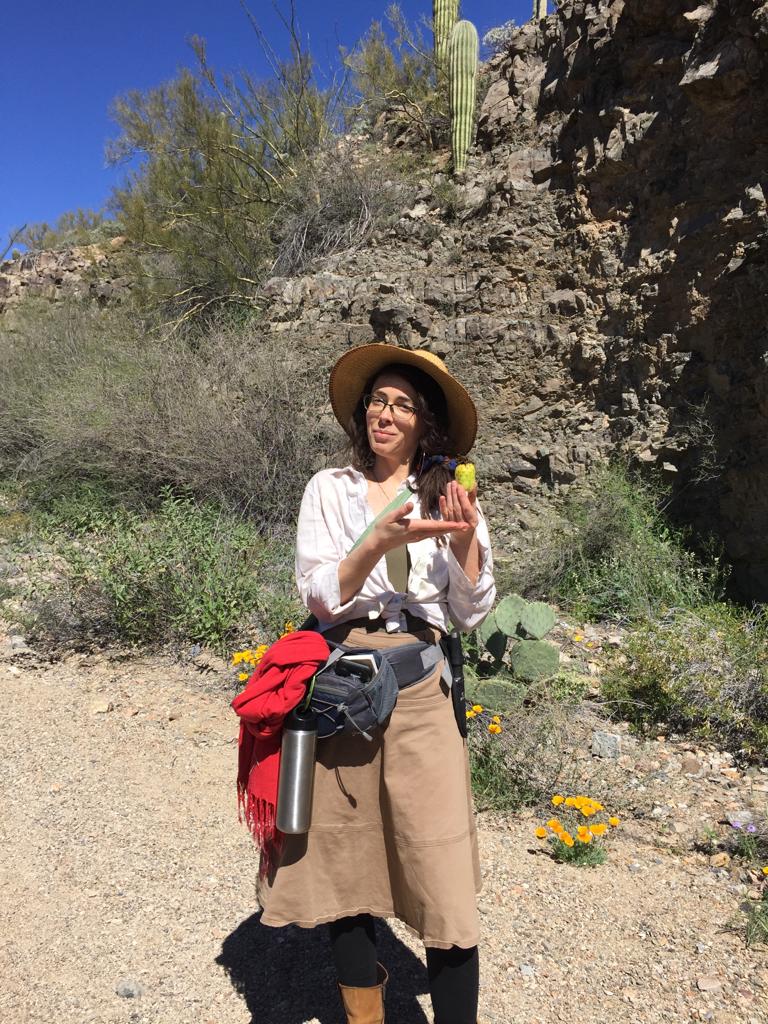 Greetings, I'm Ash!
Ash Ritter is an ethnobotanist & herbalist, botanical confectioner, and educator, drawing from 20 years experience in traditional, academic, and clinical herbalism settings.
One-on-one longterm apprenticeships are the cornerstone of her training, extending into Druid herbalism, clinical botanical medicine, Mexican & Peruvian curanderismo & "guerilla" urban first aid. Her bachelors degree thesis focused on botanical & fungal agents for initiation, and altered states as evolutionary technology.
Ash's longstanding commitment takes shape as gathering the remnants and forging a cohesive & unique synthesis that pays homage to past, present and future generations. 
Learn more about Ash HERE
Greetings + Thanks! Check your inbox to confirm your subscription