Welcome!
PLEASE NAVIGATE TO WWW.BLACKSAGEBOTANICALS.ORG FOR THE CURRENT WEBSITE. THIS PAGE IS NO LONGER ACTIVE! THANKS + LOVE.
•
Black Sage Botanicals exists to empower cooperative sovereignty in an animists world. From ethnobotany & practical herbalism, to phytochemistry, esotericism, history, mythology, mycology, cosmogony, and botanical cooking... Join us to engage with the living landscape in a unique, cohesive, multidimensional fashion!!


Together, lets bounce between the left brain & right brain, aiming towards the heart of the matter- our connection to and as nature.
Here you will find my entire digital class archive! Enroll in any course, à la carte style, as you see fit.
Learn more about my background as a researcher & practitioner below.


Happy to have you here!
•

*IMPORTANT NOTE* As of February 15, 2023, the BSB Digital Class Archive will be phased off of Teachable.
A new website is in the works, complete with private membership page, multi-course classes, and more!
Any courses you have enrolled in will carry over!
In the interim, you will have access to the BSB Class Cloud :)
Emails have been sent to all enrolled students, granting access to all purchased course recordings.
Email with any support needs.
•
New Student? Check the BSB WEBSITE to access recordings of a dozen courses, and counting!






"The richness, content and moments of internal bells and whistles ringing is quite something. Thank You Ash. I am grateful to be witnessing, receiving, and processing all you share."
"Thank you SO much for reminding us of who we are..."
"One of the most thoughtful, well-rounded, and unique herbalists I know..."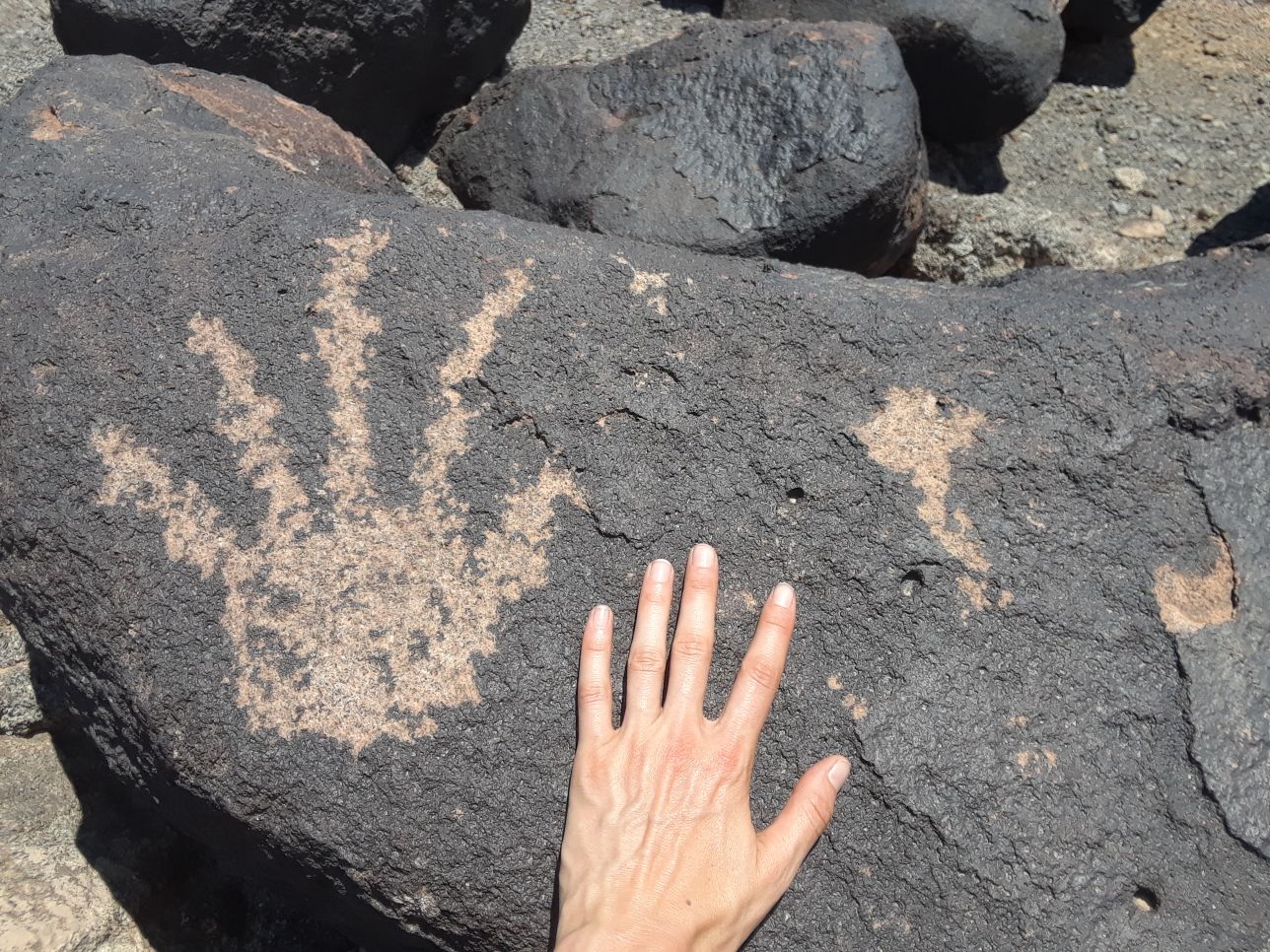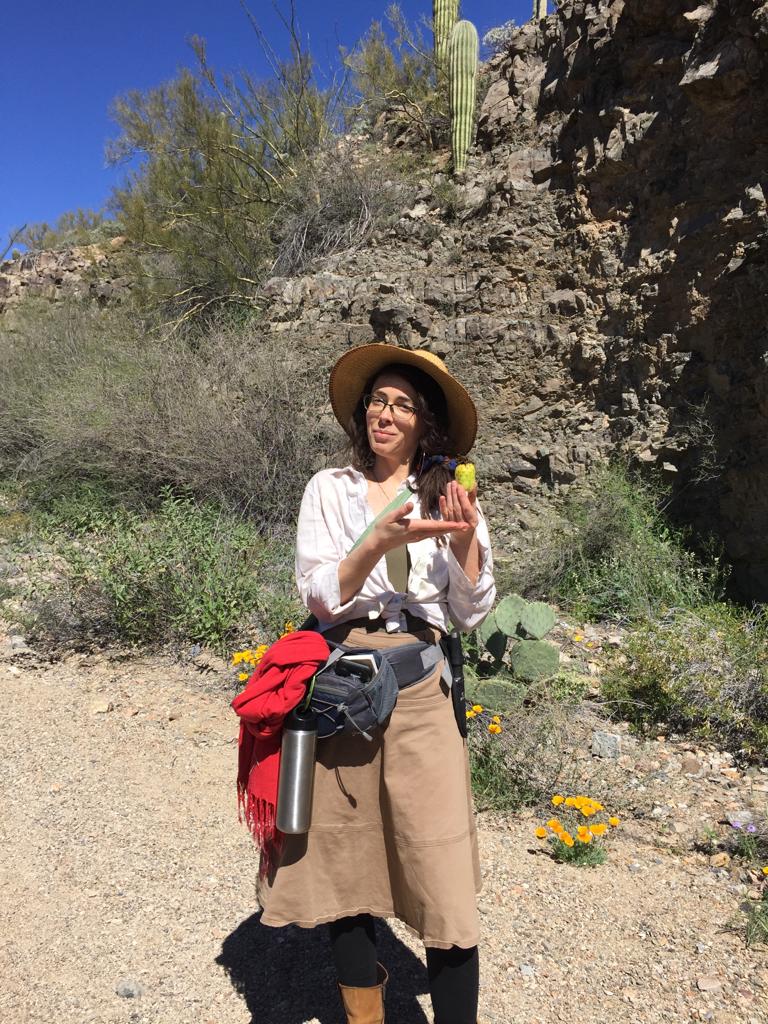 Greetings, I'm Ash!
Ash Ritter is an ethnobotanist & herbalist, botanical confectioner, and educator, drawing from over 20 years experience in traditional, academic, and clinical herbalism settings.
One-on-one longterm apprenticeships are the cornerstone of her training, extending into Druid herbalism, clinical botanical & naturopathic medicine, Mexican curanderismo & "guerilla" urban first aid. Her bachelors degree thesis focused on botanical & fungal agents for initiation, and altered states as evolutionary technology.
Ash's longstanding commitment takes shape as gathering the remnants and forging a cohesive & unique synthesis that pays homage to past, present and future generations. 
Learn more about Ash HERE